We offer a comprehensive range of services to pamper and transform your locks. Enjoy hydrating moisture treatments and frizz-eliminating therapies for soft, smooth hair. Our signature Darling Blowout adds brilliant shine and voluminous body. We also provide special occasion styling to make a stunning statement for any event.
Other star services include Brazilian Blowout or the innovative Cezanne Smoothing Treatment - both amazing frizz-fighting game changers. Our customized deep conditioning treatments target dry, brittle, over-processed hair to infuse much needed hydration and repair.
Whether you need a refreshing new look, have damaged hair in need of TLC, or want a show-stopping style for a big day - we've got you covered.
Come enjoy an ultimate hair care experience at The Do. We want you to love your hair.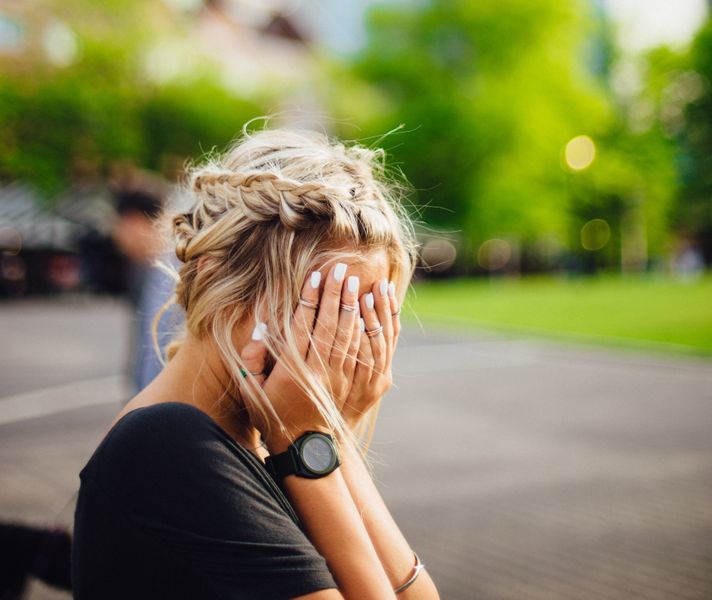 Treatments - Starting at $25 - $65
Feel the difference with our deep conditioning treatments! Our luxurious formula penetrates deep into your hair to nourish and replenish each strand. Enjoy a more vibrant, silky soft, and healthier-looking mane with just one treatment! This is an add-on treatment to an existing salon service.
Styling - Starting at $38 - $88+
Experience a luxurious Signature Darling Blowout that will make you look and feel amazing! Our blowout service starts with a deep cleanse that removes all of the dirt and oil in your hair. Afterward, an our stylist uses a blow dryer and round brush to give your hair volume and shine. You'll leave feeling confident and looking fabulous!
Updos - Starting at $95+ Price By Consult
Elevate your style to new heights with our updo services. Our skilled hairstylists specialize in crafting elegant and intricate updos that perfectly complement any occasion. Whether it's a wedding, prom, gala, or a special night out, our updos are designed to capture your unique personality and leave you looking and feeling like a true star. Let us transform your hair into a stunning work of art that will turn heads and make lasting memories.
Cezanne - Starting at $350
Discover the magic of our Cezanne service, a remarkable treatment that tames frizz, enhances shine, and promotes hair health. Infused with the power of natural ingredients, it leaves your hair beautifully smooth, manageable, and incredibly radiant, elevating your salon experience to a new level of luxury.
Brazilian Blow Out - Starting at $350
Experience the transformation with our Brazillian Blowout service! Our advanced formula works its magic by smoothing and rejuvenating your hair, leaving you with a sleek, frizz-free, and effortlessly beautiful look that complements any salon treatment.
All pricing is subject to the length/thickness and amount of color necessary for your hair. Please book a complimentary in-person consultation for more detailed pricing.
Prices vary depending on the stylist providing the service, please ask for details when scheduling your reservation. We feel confident in recommending all of our stylists regardless of price. For more information, please call our Front Desk.