Discover your true self through the artistry of our skilled Darling stylists, who excel at delivering top-tier hair color services. Whether you're seeking a stunning transformation or require precise color correction, our team is dedicated to helping you regain your confidence.
Want to make a bold statement and express your personality through your hair? Consider our expertly executed ombré or balayage hair color services. Our stylists are here to guide you in achieving your desired hair goals effortlessly
Balayage - Starting at $221+
Much like a skilled artist creates a masterpiece on canvas, The Do Stylists use the Balayage hair color technique to transform your hair into a work of art, leaving you feeling like a true masterpiece! Developed in France over four decades ago and derived from the French word for 'to sweep,' Balayage is a freehand hair coloring technique that yields seamlessly blended and beautifully colored locks in any desired shade.
Platinum - Pricing by Consultation
Embarking on a platinum blonde transformation is undoubtedly a significant undertaking, but with The Do's skilled stylists, it becomes a seamless journey. We initiate your path to platinum with a consultation, ensuring we are fully aligned on your aspirations, our techniques, and the well-being of your hair. This alignment of expectations paves the way for successful outcomes.
You and your stylist form a dedicated team prepared to tackle this exciting venture with confidence. Reach out to us today to discover your perfect platinum partner and start your transformative journey.
Corrective Color - Pricing by Consultation
Welcome to your hair color rescue at The Do Cut and Color! Our corrective color services are designed to handle even the trickiest color dilemmas, and you're in the capable hands of our expert hair color specialists. We skillfully correct and remove unwanted shades while seamlessly blending in any undesirable tones.
Every client's situation is unique, which is why the duration of corrective color services can vary. Typically, this process involves multiple color application sessions. During your personalized consultation, we'll assess your specific needs and provide you with a tailored plan, including cost and timing, to achieve the desired results.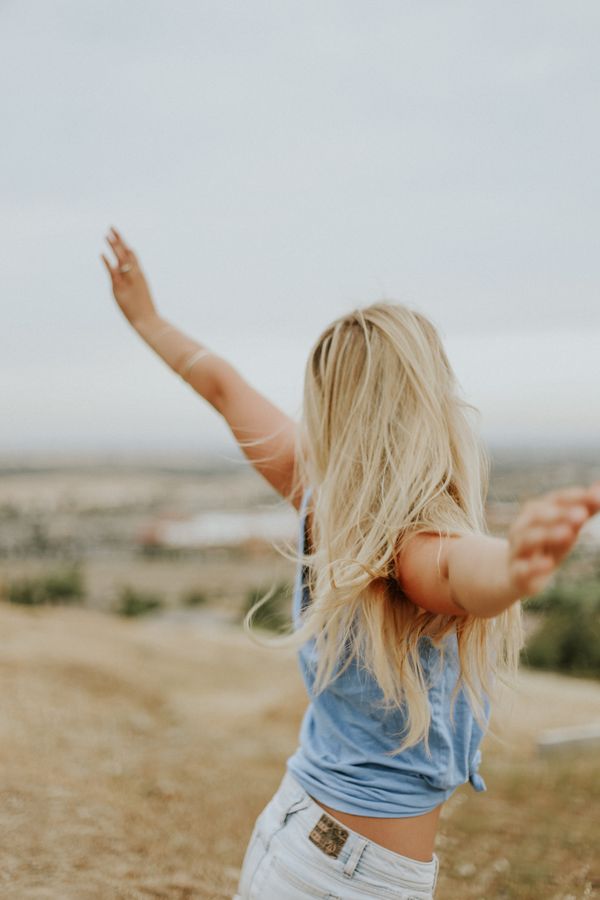 All pricing is subject to the length/thickness and amount of color necessary for your hair. Please book a complimentary in-person consultation for more detailed pricing.
Prices vary depending on the stylist providing the service, please ask for details when scheduling your reservation. We feel confident in recommending all of our stylists regardless of price. For more information, please call our Front Desk.